*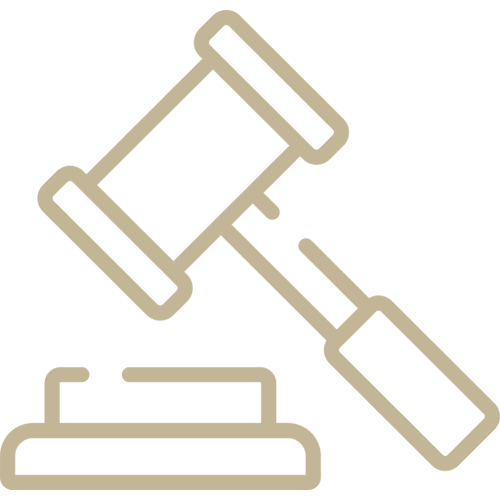 Expert Immigration Service
We take you through the whole process; from the assessment of your case, completion of your application and advice on documentation and evidence being submitted to the booking of your fast track services.
Employment Lawyers and Commissioner for Oaths
We are experienced Employment lawyers and can aid you in any area of Employment matter. You may want to restructure your business employment contract, or have a work dispute or settlement Agreement resolved for you. Whatever the issue, we can provide you with a specialized services.
Transparent Fees
You will not get any hidden costs from Glotee Limited; our fees are moderate and transparent, so you will not get a nasty surprise. We are also approved by the Office of the Immigration Services Commissioner (OISC: F201200508) so you are guaranteed that your fees for our immigration services are fair & transparent.
We are
Experienced
Immigration Lawyers
We provide specialist employment and immigration services to those in need. We are based in Romford and provide these services to the London area and beyond. If you need help with your visa application or with Employment dispute then get in touch.  You will be glad you did as our Employment and Immigration lawyers with years of experience that we use their skills to assist you.
Our  affiliated office in Nigeria  in the name  J .O .Usama & Co Chambers(Solicitors & Barristers):  All legal matters including guidance on entry clearance applications, Land matters, probate and Family matters, Civil litigation, Landlord and Tenant matters, Rent retainership can be managed by them.
Timely Action on Immigration Issues
We are fast and prompt with all our immigration applications. We'll act swiftly on whatever instructions are given to us. Plus, we always ensure that our services are thorough in order to prevent any mistakes that may occur. You will not suffer any detriment through any action or lack of action on our part.
Guaranteed Confidentiality
We ensure that all our clients' information is respected and protected. Therefore we will not divulge any of your information and will your matter confidential. No one will learn about your business from us without your consent, except required by  court of Law, Police or our regulators OISC and CILEX Regulation 50144947
Immigration Services
We take you through the whole process; from the assessment of your case, to completion of your application and advice on documentation, with  evidence required to be submitted for  your fast track booking services . Our services also  includes Visitors visa, PBS: Innovative  visa, Start-up visa; British Citizenship/Naturalization, Child Registration; EEA & family member, partner/spousal visa , Further Leave extension, Business Immigration i.e. Sponsors Licence application, Skilled worker and Family dependent
Employments
We are experienced Employment lawyers and can aid you in any area of employment matters. You may want to restructure your business contract, or have a work dispute settled. Whatever the issue, we can provide you with specialist services and transparent fees. Ted Usama is a Chartered Legal Executive and Commissioner for Oaths